We supply and build high quality garage doors, for a better and safe life
A specialized company for more than 15 years in the UAE. Supply, installation and maintenance of automatic garage doors. Imports products from the major origin and brands around the world with the highest standards of quality and safety.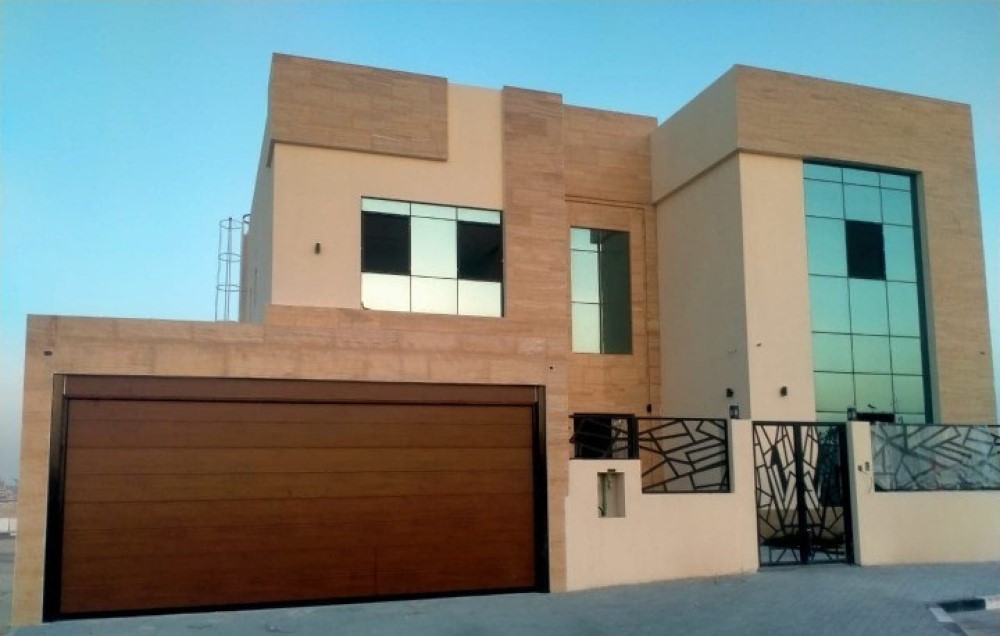 How is the type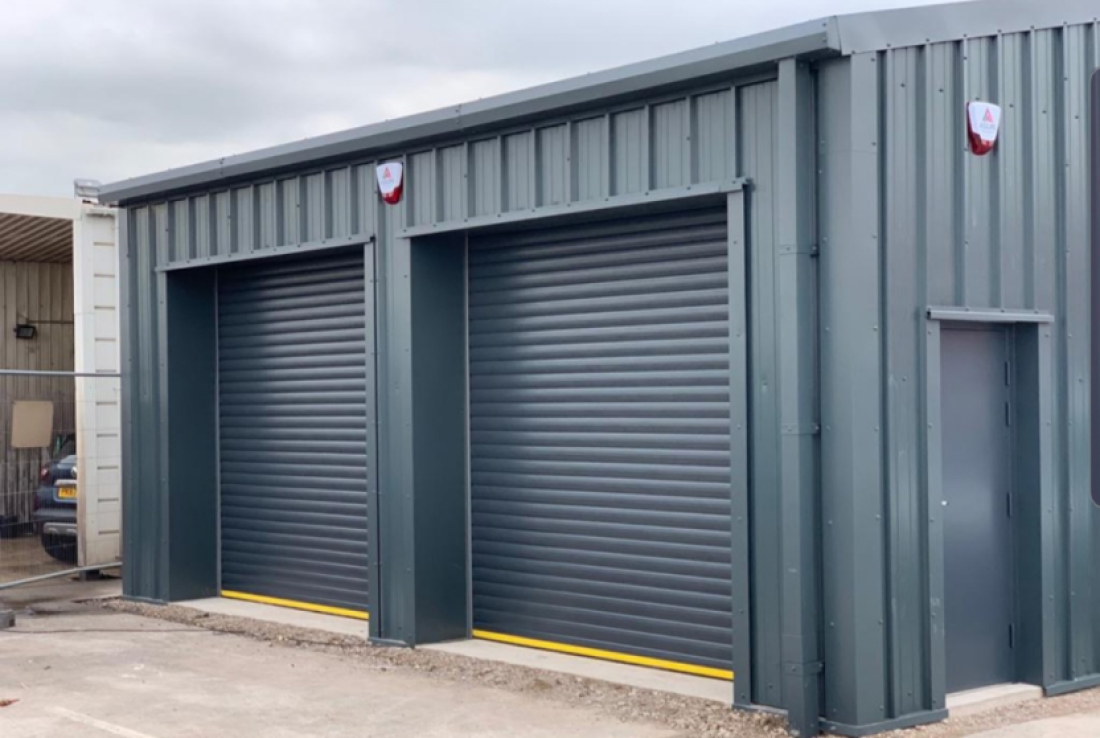 What makes our service special
science
Science meets design
AI-centric approach .We offer solutions through our application on smart phone , with artificial intelligence algorithm .
magic_button
Wide range of products
Unique features, colors, safty, luxury accessories, etc. door system offers a solution for every installation situation.
add_reaction
Consumer well-being
Proper, sustainable, with durable, punctuality, accurate and fast maintenance, wide range of warranties services
credit_card
Easy paymnet
Payment can be made by cash, check or card through the app or website
Sliding Motor
weight

500-1000 KG

speed

Power control

sunny

Thermic protection

power_settings_new

Motor 230vac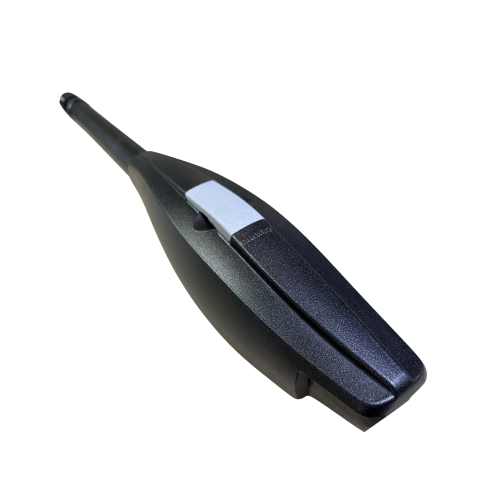 Swing Motor
weight

leaf 3-4 m

timelapse

Long life lubrication

tune

Inserted limit switch

power_settings_new

Motor 230vac
Garage motor
weight

800-1200 N

detector

Up to 8 sqm door

settings_backup_restore

Model reversible

power_settings_new

Motor 24vdc
Parking Barrier
trail_length

Boom 4-6 m

detector

Loop detector

crop_portrait

Stainless steel

precision_manufacturing

Arm right or left

power_settings_new

Motor 230ac, 24dc
Note
All Machines
warehouse

Made in Italy.

electrical_services

Power supply 230V AC

key

Safety locking
ABS material
safety_check

Impact resistance.

device_thermostat

Excellent temperature performance.

power_off

Great electrical insulation properties.